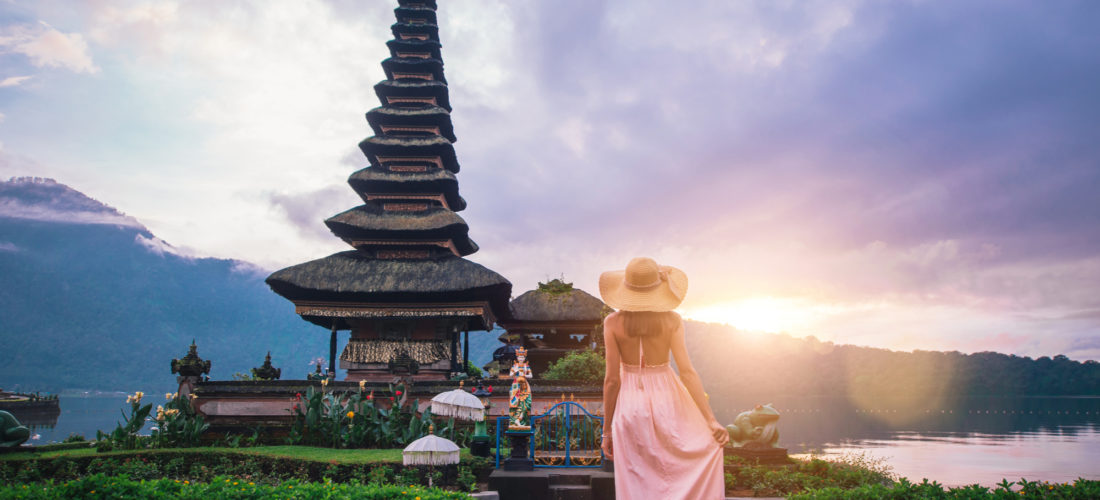 Posted by Bali Legals
On October 23, 2023
0
If you're planning to visit Bali as a tourist, it's important to understand the visa requirements and regulations to ensure a smooth and enjoyable trip. Here's some essential information to keep in mind:
1. Visa Exemption:
Many nationalities are eligible for visa exemption when visiting Bali for tourism purposes. This allows you to stay in Indonesia for up to 30 days without needing a visa. However, please note that this visa exemption cannot be extended or converted into another type of visa.
2. Visa on Arrival (VoA):
If your nationality is not eligible for visa exemption, you can obtain a Visa on Arrival (VoA) upon arrival at the airport in Bali. The VoA allows you to stay in Indonesia for up to 30 days and can be extended for an additional 30 days if needed. You'll need to pay the visa fee upon arrival.
3. Visa Extensions:
If you wish to stay in Bali for more than 30 days (or 60 days with an extended VoA), you can apply for a visa extension at the local immigration office. It's advisable to start the extension process at least a week before your initial visa expires. The extension is typically granted for 30 days and might require providing certain documents, such as proof of onward travel and sufficient funds.
4. Visa-Free Entry Requirements:
When entering Bali on a visa exemption or VoA, you'll need to meet certain requirements, including:
– A passport valid for at least six months from the date of entry.
– A return or onward ticket.
– Proof of sufficient funds to cover your stay (e.g., bank statements, cash, or credit cards).
– Proof of accommodation (hotel reservation, address of a friend or family member you're staying with, etc.).
– Travel insurance (recommended but not always checked).
5. Overstaying:
It's crucial to adhere to the visa regulations and not overstay your permitted duration. Overstaying can result in fines or other penalties upon departure. If you realize you have overstayed, it's best to visit the immigration office to resolve the situation and pay any necessary fees.
Remember, visa regulations and requirements can change, so it's crucial to check with Bali Legals for the most up-to-date information before travelling to Bali. By understanding and complying with the visa requirements, you can enjoy a memorable and hassle-free visit to this beautiful island.
Need help with visas? Get in touch with Bali Legals to discuss your visa requirements.
Please follow our Facebook page and Instagram account for all the latest news and information.
See our Google Reviews.