Posted by DCAdmin
On November 24, 2021
0
New regulations are coming for visa agents to operate.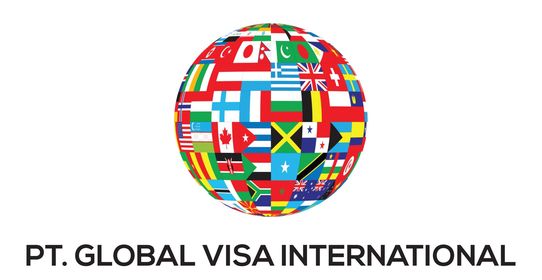 Finally, everyone wanting to live, work or set up a company in Indonesia can rest assured they are dealing with a legitimate company.
This is what we have been waiting for and why we formed our national company, so we are ready to assist people throughout the nation.
Next year, when everything is normal our expansion will begin throughout Bali and also Indonesia itself.
Not only are we an already recognized brand in Bali we will soon become a nationally recognized brand providing peace of mind for people all over our country.
We are a proactive company with over 40 years combined assistance and renowned as Bali's most trusted business, property and visa agents.
We look forward to helping everyone come to Indonesia.
If you need any further assistance, contact Bali Legals to discuss your visa requirements.
Please follow our Facebook page and Instagram account for all the latest news and information.