Posted by Bali Legals
On April 1, 2019
0
Multiple Entry Business Visa for Bali
If you're looking to extend your stay in Bali and want to contact business partners then this visa is the best option for you. It is a little harder to obtain so we suggest that you use a reputable agent such as Bali Legals to process this for you. This visa is valid for 12 months with an initial stay of 60 days.
Requirements are as follows;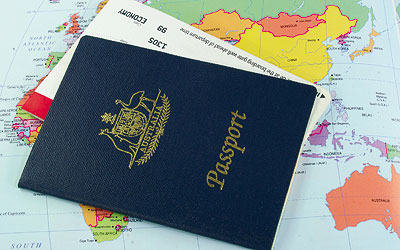 Copy of valid passport
Passport size photo
Company sponsor documents
The cost is 3,500,000 IDR, is not extendable and you are required to leave bali every 60 days.
Please note, you are not allowed to work on this visa or receive any payments.
This visa can take up to 7 days to process. You will receive a telex from us by email and this document is needed to process the visa overseas at the consulate you request.
Contact us to discuss your requirements.
Connect with us on Facebook.