Posted by DCAdmin
On August 28, 2020
0
From one of our amazing clients in Sydney who will process her visa.
YES you can do it and confirmed by Indonesian immigration embassy.
Just check with your local embassy whether you're In Spain, USA, France, anywhere actually.
We are Bali's most reputable and trustworthy business, property and visa consultants.
We operate with 100% transparency and honesty at all times.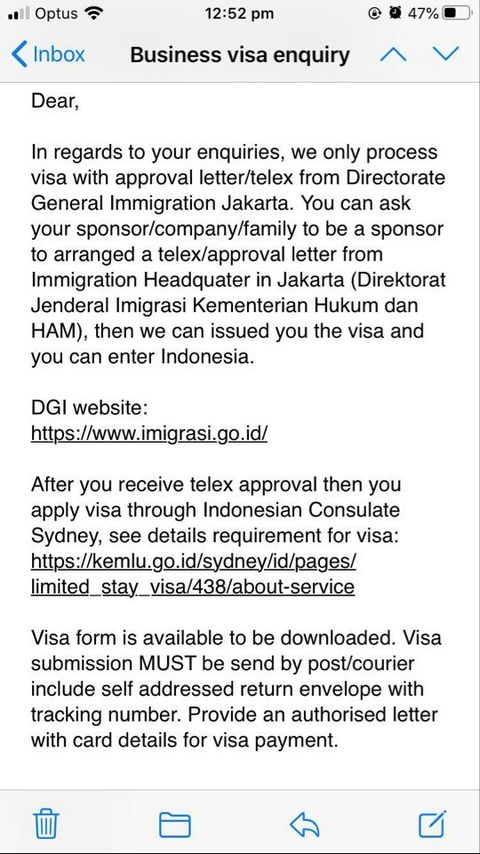 Please follow our Facebook page and Instagram account for all the latest news and information.
Contact us for a consultation.