Posted by DCAdmin
On July 6, 2021
0
Here is the official letter.
From today a Covid 19 vaccination is required to enter Bali.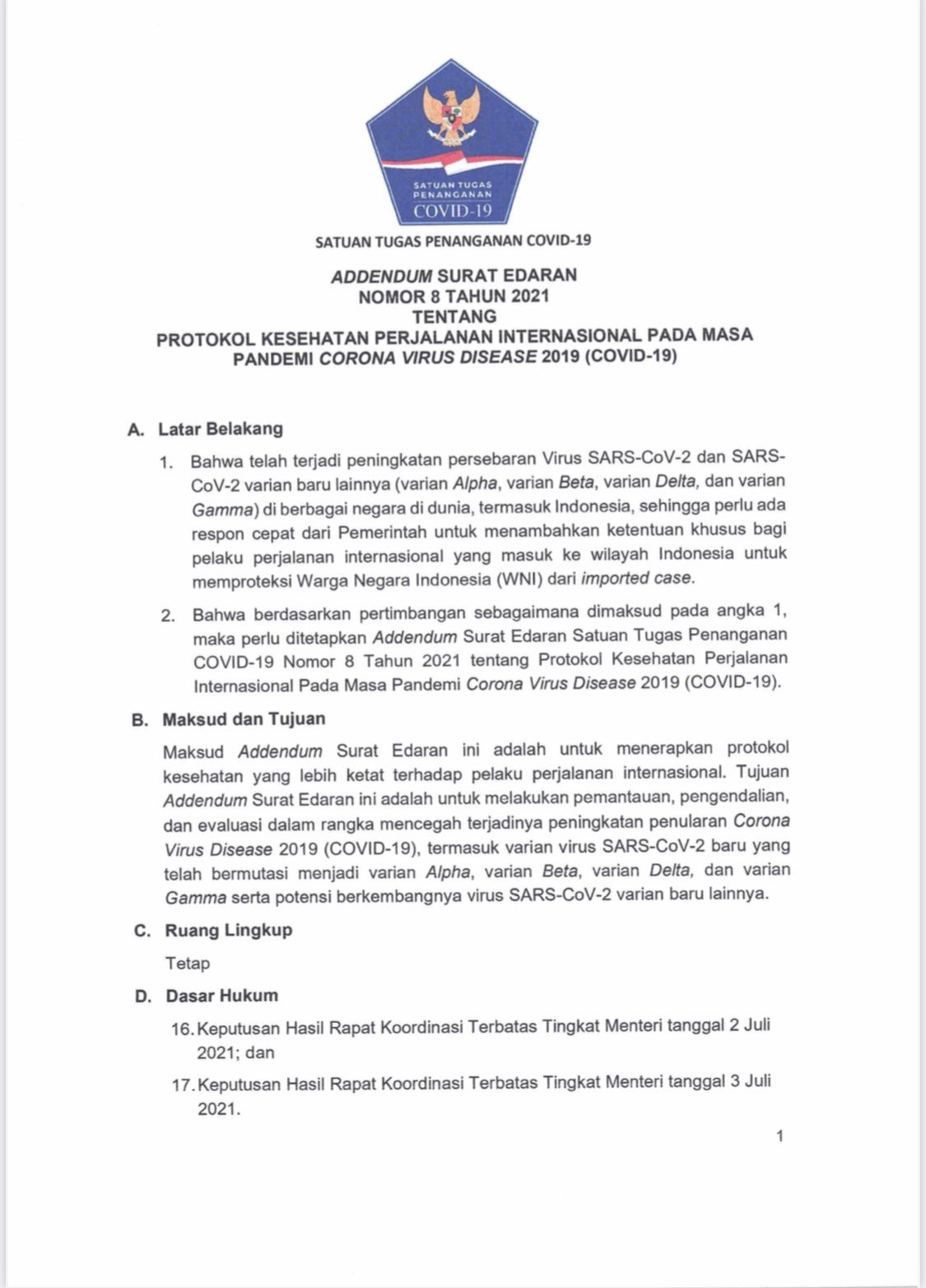 Any agent telling you otherwise is clearly not acting in your best interest and after your money.
If you want to come to Bali, speak to the islands number one visa and legal consultants.
If you need any further assistance, contact Bali Legals to discuss your visa requirements.
Please follow our Facebook page and Instagram account for all the latest news and information.