Posted by DCAdmin
On February 4, 2020
0
Building in Bali
Are you looking to building in Bali but don't know where to start?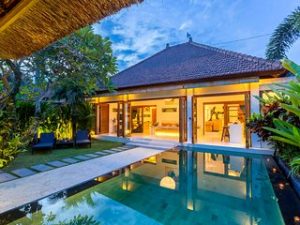 Come to Bali Legals. We can take care of everything you need to build a property in Bali, from due diligence on your land to processing your needed licences to building you a turnkey home.
We are able to offer you everything needed from start to finish with complete transparency and professionalism.
As Bali's most trusted consultants you know working with us your investment is 100% legal and safe.
Please contact Bali Legals and we can assist you.
Connect with us on Facebook.