Posted by Bali Legals
On February 26, 2019
0
Here's a recently completed project with full furniture fit out too.
This is the Outside Corner Organic Cafe.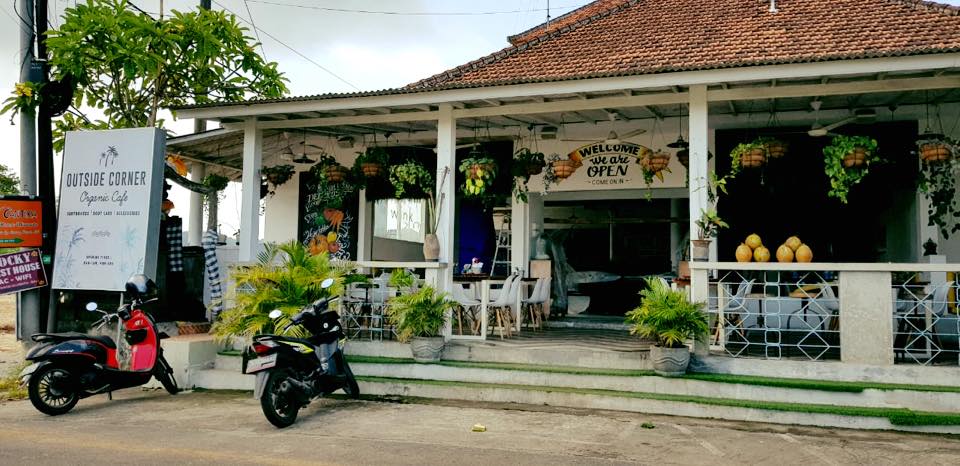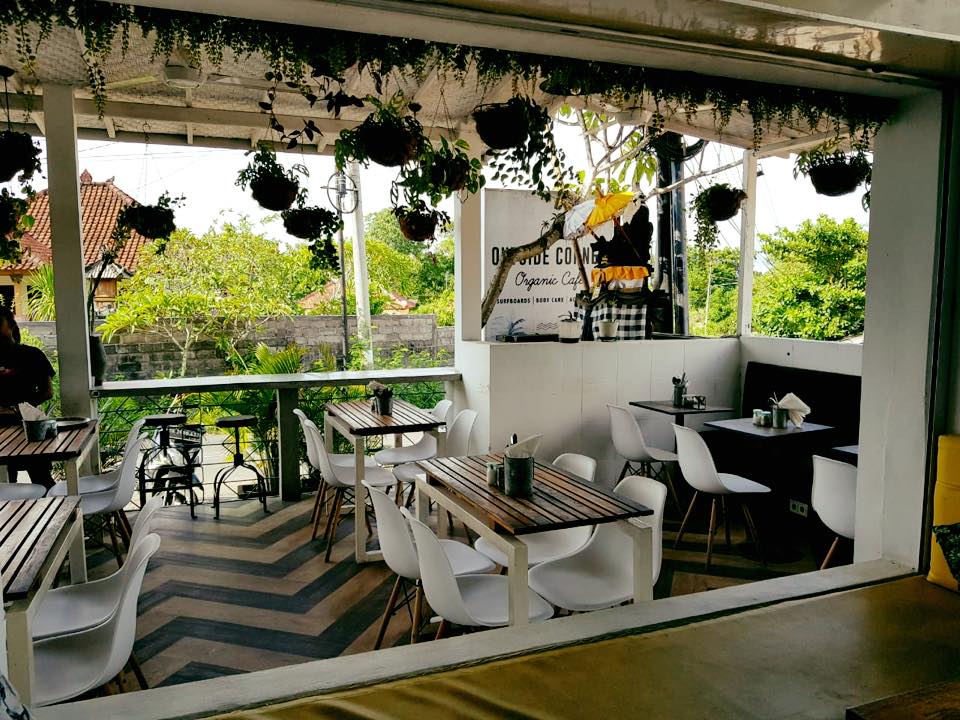 Do you want to build in Bali?
Bali Legals Building is an Australian owned construction company operating on the island of Bali. With our highly skilled management team and backroom staff we are able to build a property in Bali, of any size project on the island that's desired.
With our extensive network of quality subcontractors, we are able to supply a significant chain value for our clients.
From concept to construction our team at BLB are committed to leading through excellence to ensure our clients vision becomes reality.
Contact us to discuss your construction requirements.
Connect with our Bali Legals Building Facebook page.