Posted by DCAdmin
On March 18, 2022
0
An official of the Bali Tourism Agency has suggested that the government extend the visa on arrival program to another 18 countries to boost Bali tourism.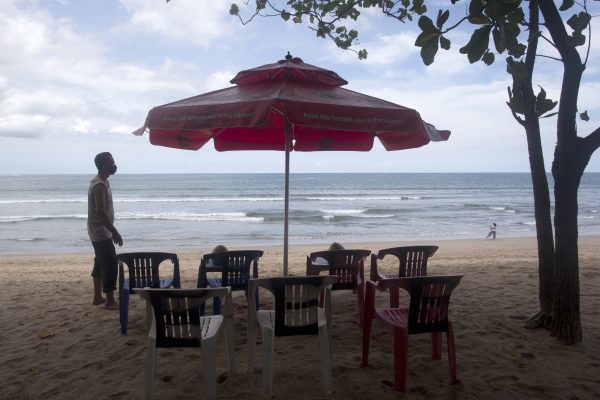 The Head of the Bali Tourism Agency, Tjok Bagus Pemayun, confirmed that he has proposed that the central government resume the VoA program to 18 additional countries, namely: China, India, Switzerland, Spain, Taiwan, Brazil, Mexico, Argentina, Poland, Chile, Morocco, Tunisia, Hong Kong , Denmark, Belgium, Hungary, Russia, and Ukraine.
Our Bali visa services include helping you with any legal documents, contracts and procedures such as Business Licenses, Property Document, Visa Extensions, Visa Consultants, etc. That you may require while you're in Bali.
Whether you want to extend your holiday, purchase property or set up a business we can cater for all your legal documents requirements.
So, it doesn't matter where in the world you are. Whether it's Australia, United States, United Kingdom, Russia, France, Germany, Ukraine or anywhere for that matter. We can set up your company and relocate you to Bali.
For visa assistance, contact Bali Legals to discuss your requirements.
Please follow our Facebook page and Instagram account for all the latest news and information.