Posted by DCAdmin
On February 18, 2020
0
Bali and the Coronavirus
If you're wondering wether to travel to Bali or not over the Coronavirus so far there are no official cases been reported.
Although flights to and from China have been put on hold its business as usual on the island.
Here is an update from the government;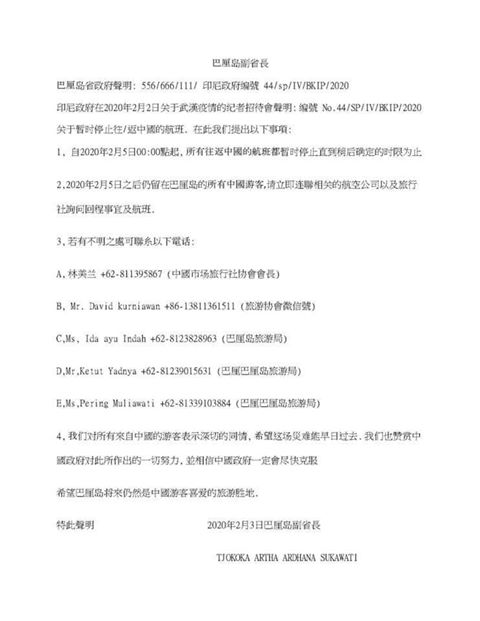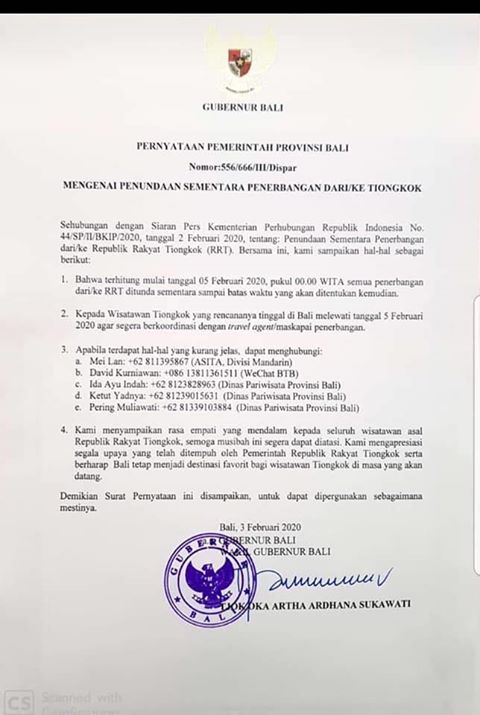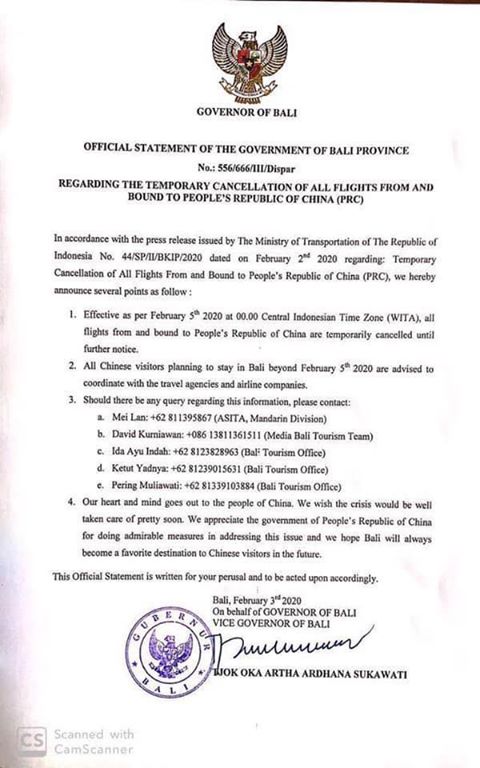 Please contact Bali Legals and we can assist you.
Connect with us on Facebook.