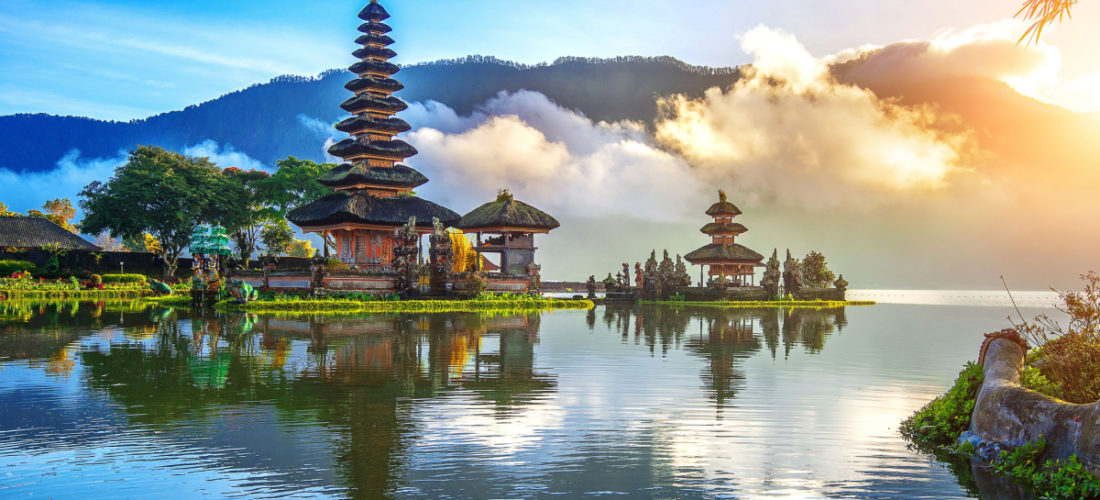 Posted by Bali Legals
On December 20, 2022
0
Want to visit Bali for a short or long trip, without the headache of having to keep leaving and re-entering Indonesia?
Then we recommend the B211A tourist visa for Bali visits.
Whether you are visiting family members or just wish to enjoy all the beauty that Bali has to offer, then the B211A tourist visa is the one for you.
The B211A tourist visa for Bali allows you to visit the country for 60 days with the ability to apply for a further 2 extensions in 60 day increments. The maximum length this visa allows is 6 months. If the visa holder exits the country during their visa validity period, the visa will then become invalid.
Bali Legals have helped thousands of people travel to Bali, whether it be a B211A visa, or any other visa required.
B211A visa details below;
Offshore Single Entry Visa Tourism Purpose (B211A)
Validity: 60 days and it starts from the day the visa holder arrived in Indonesia.
Cost: IDR 5.500.000
Includes (Sponsorship Fee, Visa Fee, Approval & e-Visa)
Changing the sponsor of the visa after being issued incurs a cost of a 250k transfer fee
Requirements:
Copy of valid passport for at least 12 months
Vaccination certificate
Digital photograph passport size red or white background
Personal bank account with a minimum of USD 2000 or equivalent
Processing time:
Processing the e-Visa 5-7 working days
After the e-Visa is issued, we will forward it to the visa holder's email and the visa holder can arrange
the plan to enter Indonesia accordingly. The e-Visa is valid for 90 days for the visa holder to use to
enter Indonesia and upon arrival, the visa will be valid for 60 days.
The visa holder will be required to provide the following documents upon arrival for border check and
non-quarantine policy:
Valid passport
e-Visa
Original vaccine card or electronic vaccine certificate
B211A Visa terms:
2 months initial stay when arrived in Indonesia
Can extend the visa for up to 2 times
Each extension will be valid for 60 days
Additional cost for extension IDR 2.8 mill per extension
To start the extension at least 7 working days before current visa expired
For assistance with your visa, contact Bali Legals to discuss your requirements.
Please follow our Facebook page and Instagram account for all the latest news and information.
See our Google Reviews.