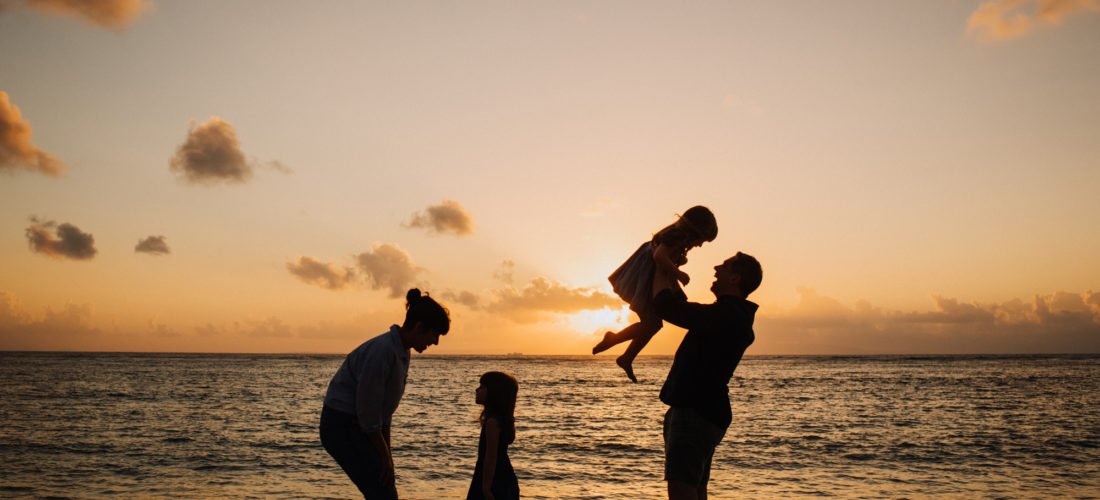 Posted by Bali Legals
On March 20, 2023
0
Are you planning on working in Bali and want to bring your spouse and children with you? If so, you will need to get a family visa for Bali (also known as a dependent visa).
A family visa for Bali can either be obtained by foreigners and their children if they are married to an Indonesian citizen, or by spouses and children of work KITAS index 312 visa holders.
This allows Indonesian citizens or KITAS holders to bring their family while settling down in the country.
In the case of a work KITAS holder, a family or dependent visa is essentially sponsored by the same company that sponsored the foreigner's work permit. However, foreigners who hold a family visa are not permitted to work or earn income.
A family visa will stay valid for as long as the KITAS that sponsors it remains valid.
Bali Legals have helped thousands of people obtain a family visa for Bali. The details of this visa are below;
Family KITAS
CHILDREN / HUSBAND / WIFE
(Index 317) Offshore
Initial stay: 12 months
Requirements:
• Original Valid passport with validity min 18 months
• Color copy of Marriage Certificate (for husband/wife)
• Color copy of birth certificate (for children)
• Digital photograph red or white background 1pc
• Fully vaccination digital certificate
• domicilr letter from local banjar
• Police report
• Details and documents of company sponsor such as article of association by public notary, Legalize article of association by law and human right ministry, Domicile letter, Company tax registration number, Business registration number, Trading business permit or Tourism business permit, company letterhead, company stamp.
Processing time:
• Processing the e-Visa takes 7-14 working days
• After the e-Visa issued, we will forward it to the visa holder email and the visa holder can arrange the plan to enter Indonesia accordingly.
• Once the visa holder has arrived in Bali, we will require the original passport to be submitted to immigration office to get the e-KITAS.
Need to apply for a family visa for Bali or have a question?
For assistance with your visa, contact Bali Legals to discuss your requirements.
Please follow our Facebook page and Instagram account for all the latest news and information.
See our Google Reviews.